OK, Queen's Meds is amazing! But what's the deal with Kingston?
 
Kingston is a small city with a population of 113,000 located at the confluence of Lake Ontario, the Cataraqui River, and St. Lawrence River. Established in 1673, Kingston is one of the oldest communities in Canada, with Fort Henry (built after the war of 1812 to protect Kingston from the Americans) and City Hall (built to be, but never used as, Canada's first Parliament in the 1840s) serving as reminders of the city's historic past. Today, Kingston is home to the Canadian Forces Base Kingston, Queen's University, and numerous prisons, which rank among the largest employers in the city.

In addition to Queen's, Kingston is home to Royal Military College and St. Lawrence College. It has a sizable student population and functions largely as a "university town." Despite its small size, there is never a shortage of things to do and see in the city. Restaurants, museums, clubs and pubs are in abundance. If you have some free time during your interview weekend and want a good feel of downtown Kingston, take a walk along Princess St. down to Ontario St. Along the way, make sure to have a bite to eat at one of our restaurants or enjoy a drink at one of our many pubs.

Regardless of which city you call home, there's something in Kingston for everyone! (Oh, and did we mention that we have mild winters?)

Want to see more of Kingston? Here are a few pictures of our city below:



Frontenac County Court House



Kingston Lakeside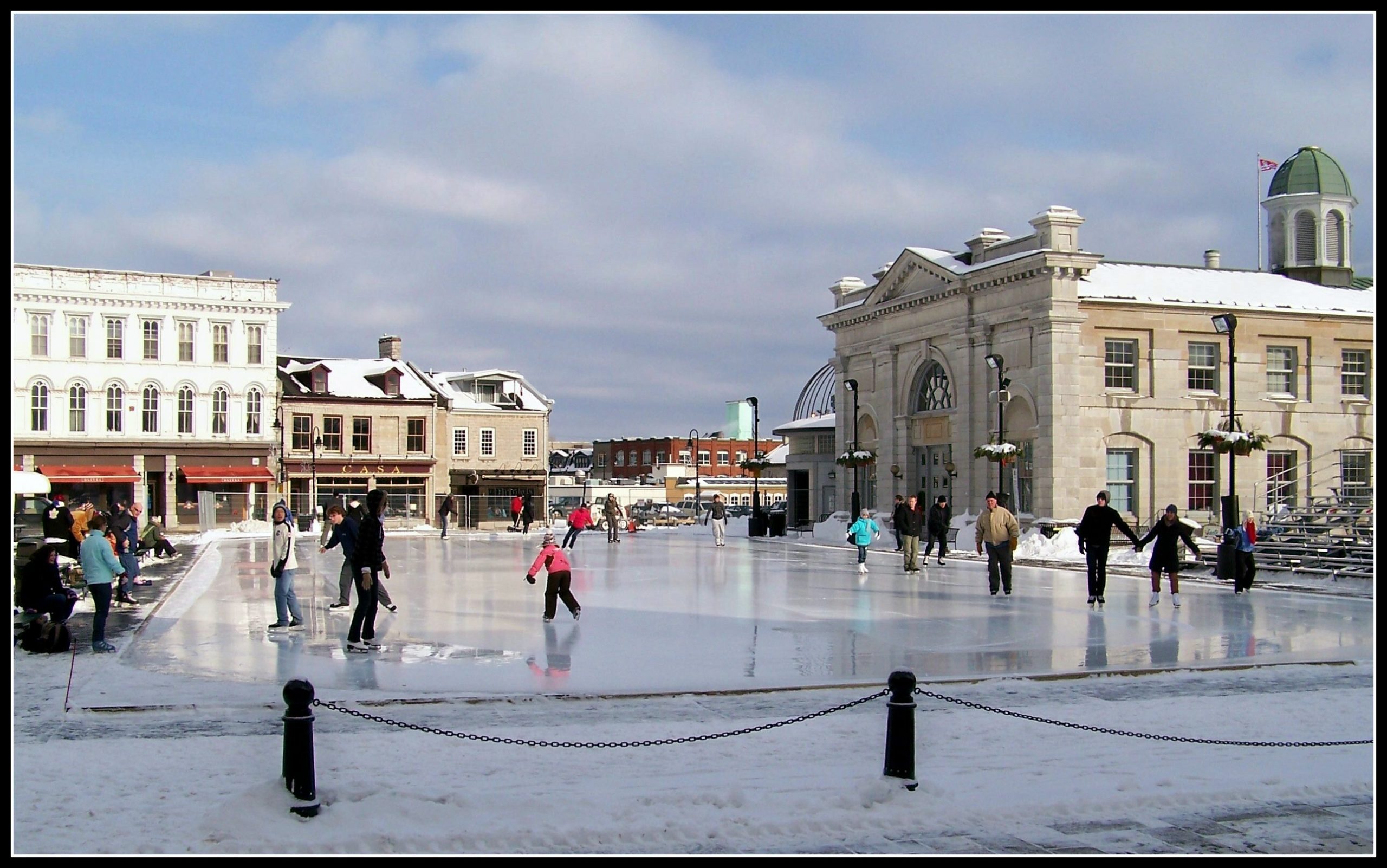 Skating at Kingston City Hall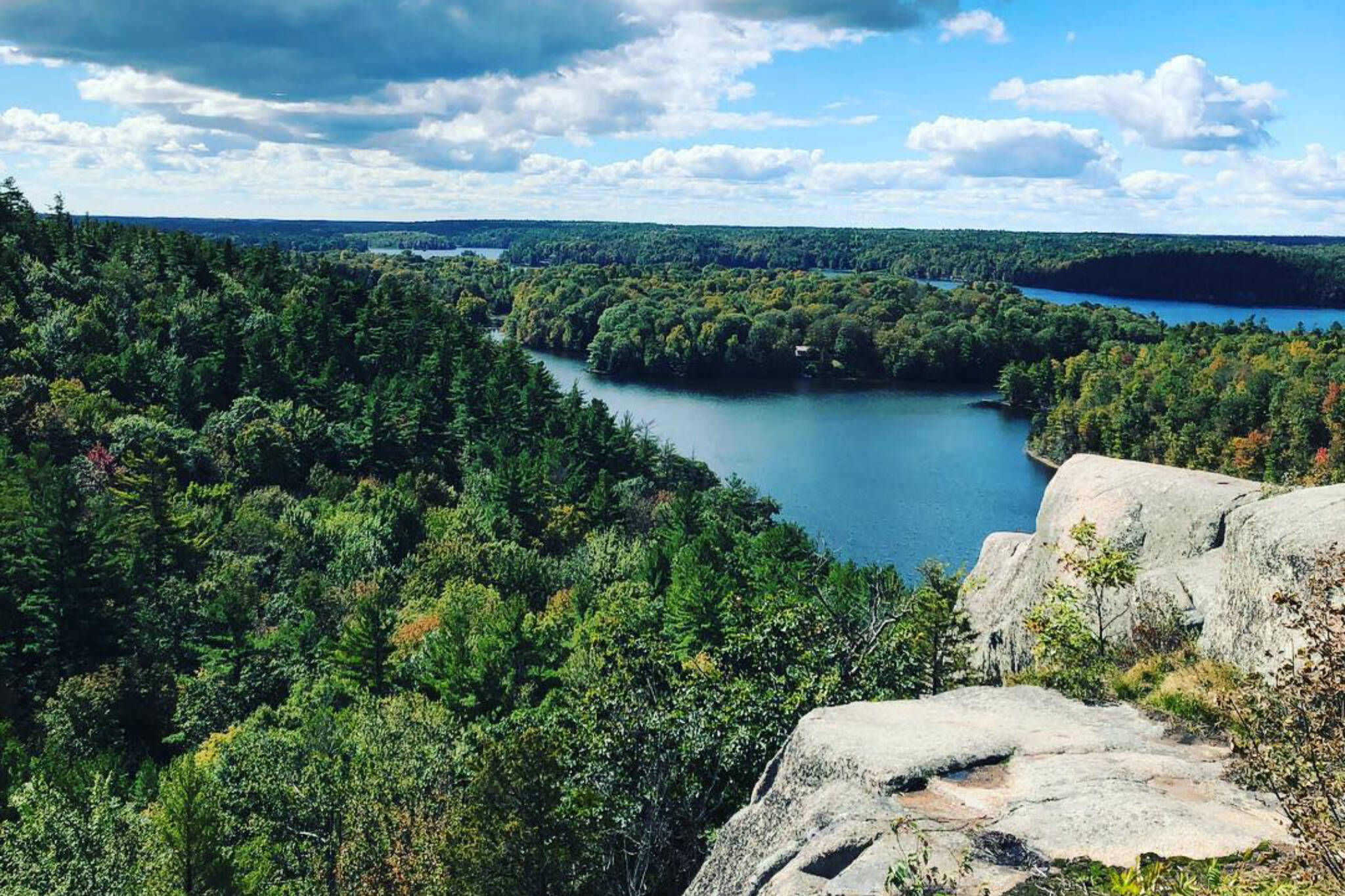 Explore over 30 trails within a 30-minute drive of Kingston!